We Offered Packages
Platinum Packages
/
Silver Packages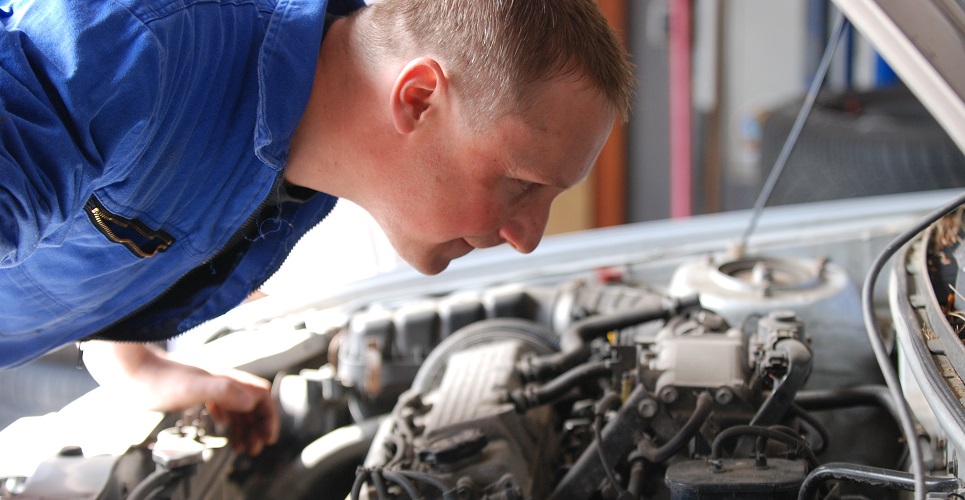 Mechanical Inspection
Platinum, Silver
Visually inspect and operate the built-in mechanical equipment observed on site and provide an opinion of any deficiencies apparent at the time of the inspection. The inspection saves considerable time and hassle in vehicles.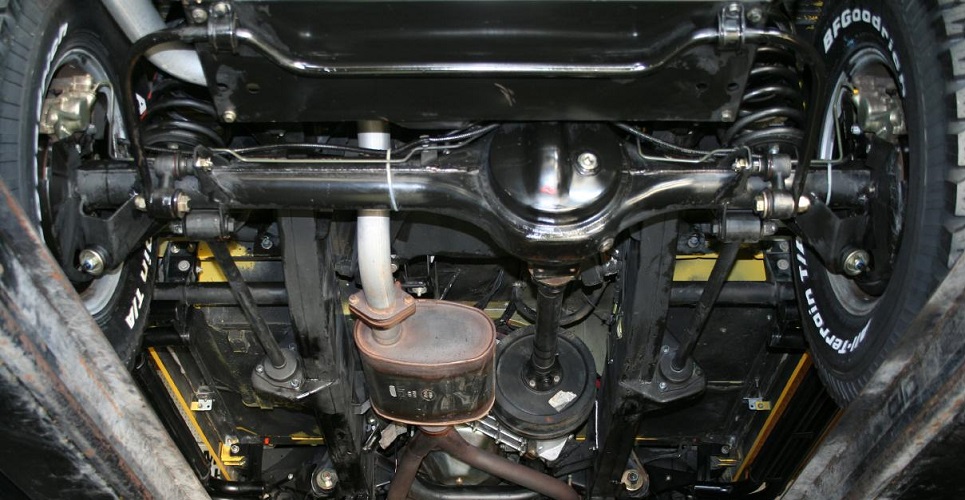 Under Carriage De-greasing
Platinum, Silver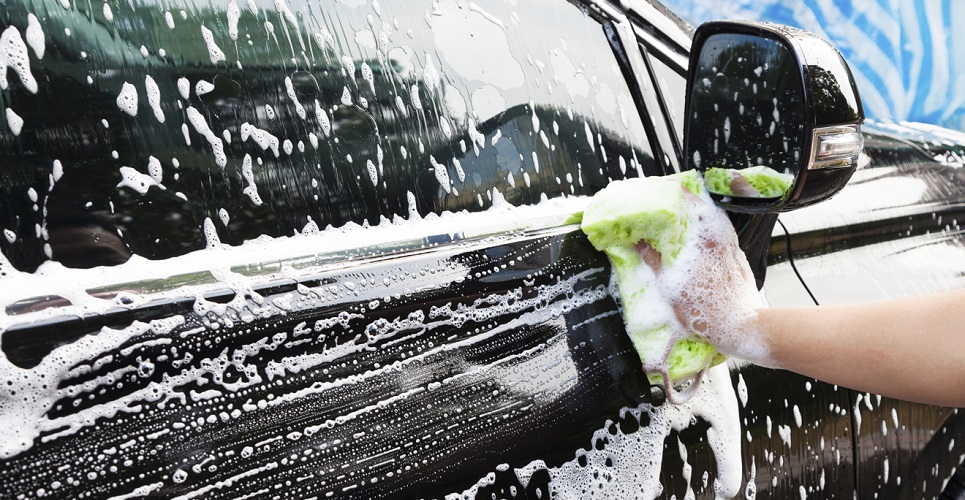 Body Wash
Platinum, Silver
Regular maintenance of the condition and appearance of your vehicle by trained professionals is very important whatever the type, value or age of the vehicle as it is the best safeguard against the daily hazards of dust and grime and will protect and enhance the appearance and perceived value of your investment. Keep your vehicle in peak condition always and present it in its best possible light at all times.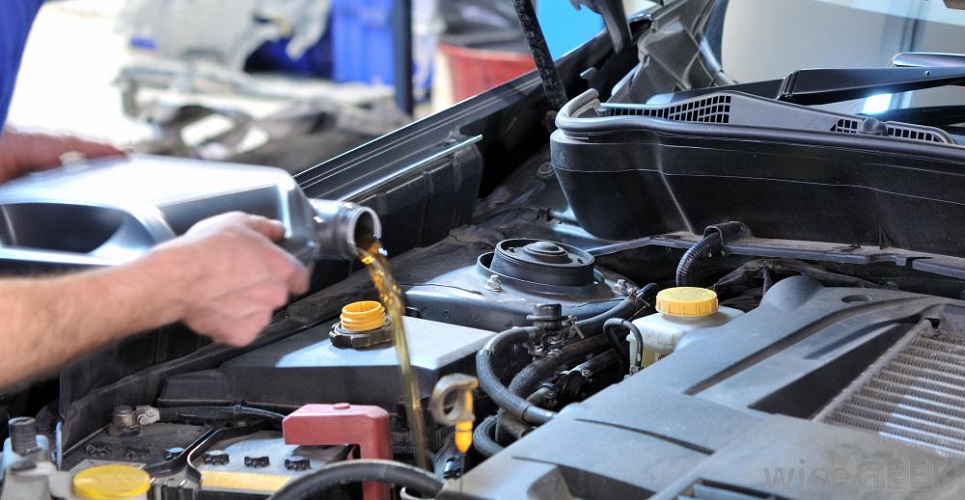 Lubrication
Platinum, Silver
We recommend that you grease your vehicle twice a year. This will stop your car from sounding like it's about to fall apart. But most importantly, it'll prevent corrosion, rust and costly repairs. we provide all types of lubrications in Car Care Center.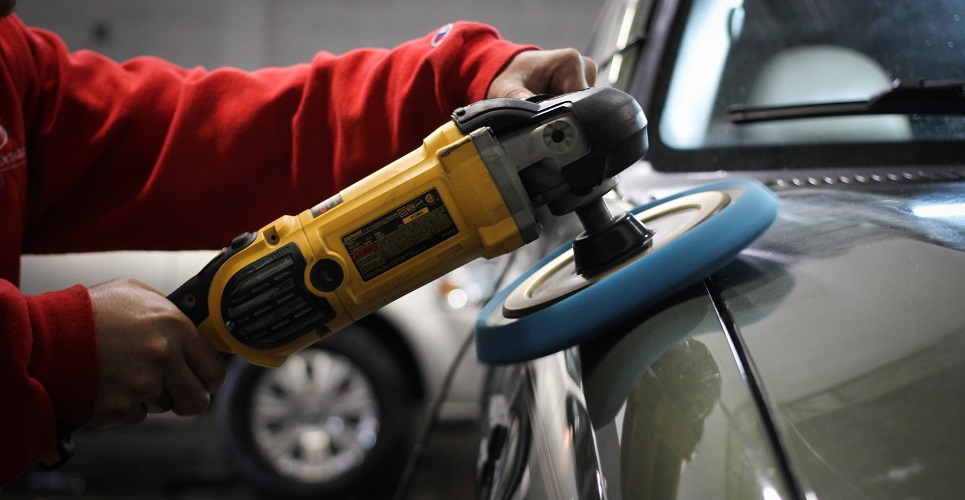 Interior and Exterior Detailing
Platinum
Interior and exterior detailing process is a complete top to bottom, bumper to bumper cleaning experience that will restore your vehicle's original beauty.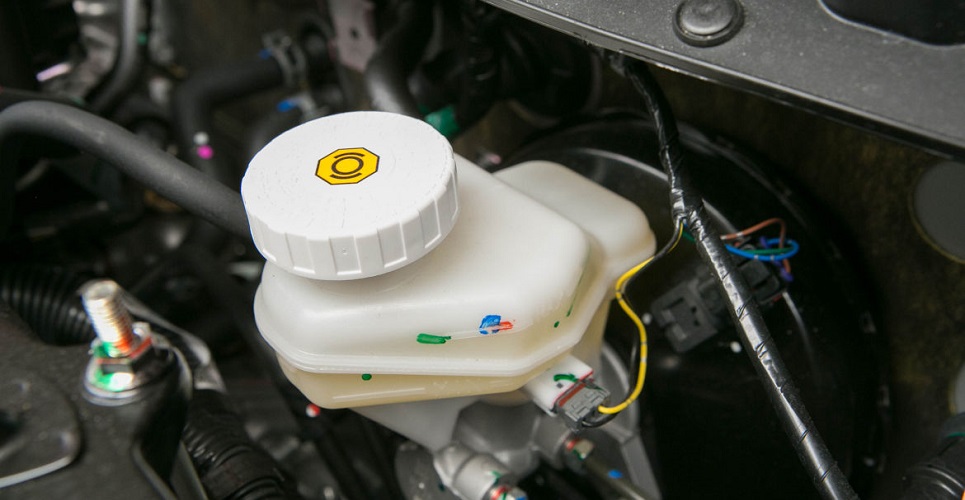 Break Up Fluid Change
Platinum
Break up fluid change is provided by Abiramy. You can drive here and we will take care of the fluid changes. We guarantee we provide no 1 service to all.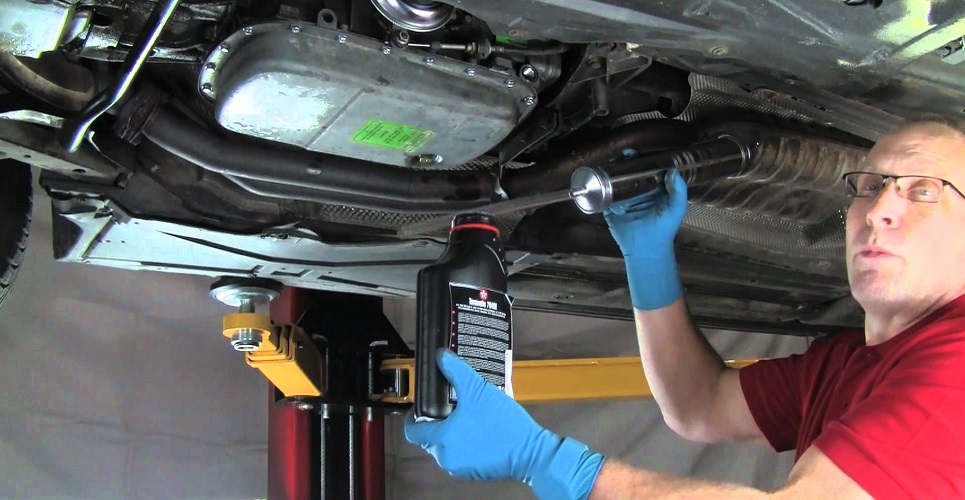 ATF Oil Change
Platinum, Silver
It is often recommended that you change the fluid in your car every 30,000 to 60,000 miles. The frequency should change depending on how tough you are on your transmission and how severe the conditions you drive in area. Tougher conditions include trailer towing, extended high speed driving and driving in cold weather require more frequent changes or automatic transmissions, some manufacturers recommend that the fluid be only changed every 60,000 to 100,000 miles. To tell how hard you're being on your gearbox, you can install a temperature gauge.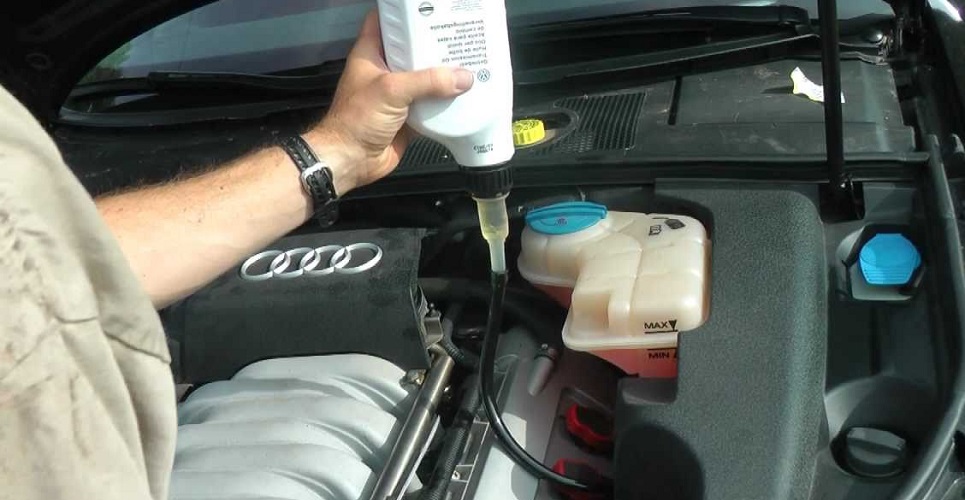 Manual Gear Oil Change
Platinum, Silver
If you have a manual transmission automobile, don't neglect that gearbox. Old oil can have metal shavings in it as well as sludge build up. Just as with motor oil, and oil change is cheap insurance. You do not have to worry, we do all that for you.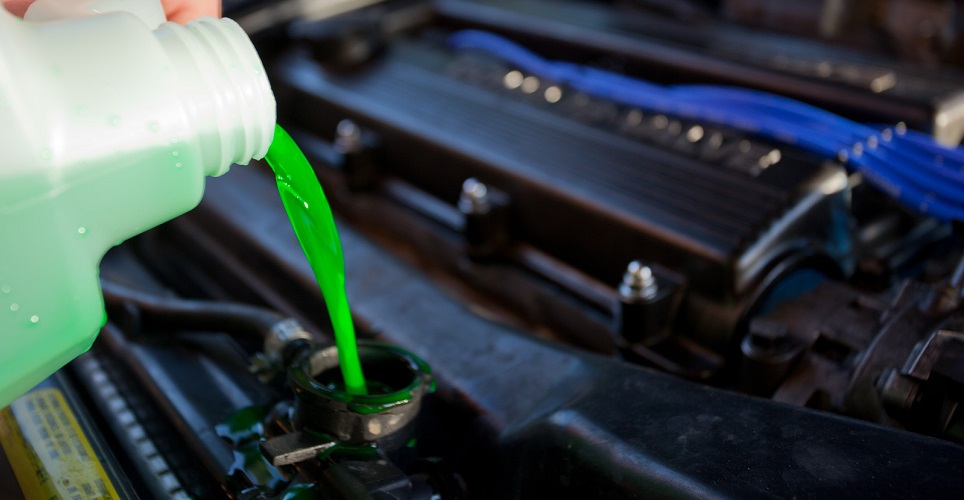 Radiator Coolant Flush and Replace
Platinum, Silver
Does your engine run hotter than normal just after starting it? Does the temperature slowly creep higher and higher as you drive down the road? Do you detect an odor that's a little like boiling maple syrup or do you see green or orange fluid pooling beneath your vehicle? If you do, it's time to visit the highly trained technicians at Abiramy.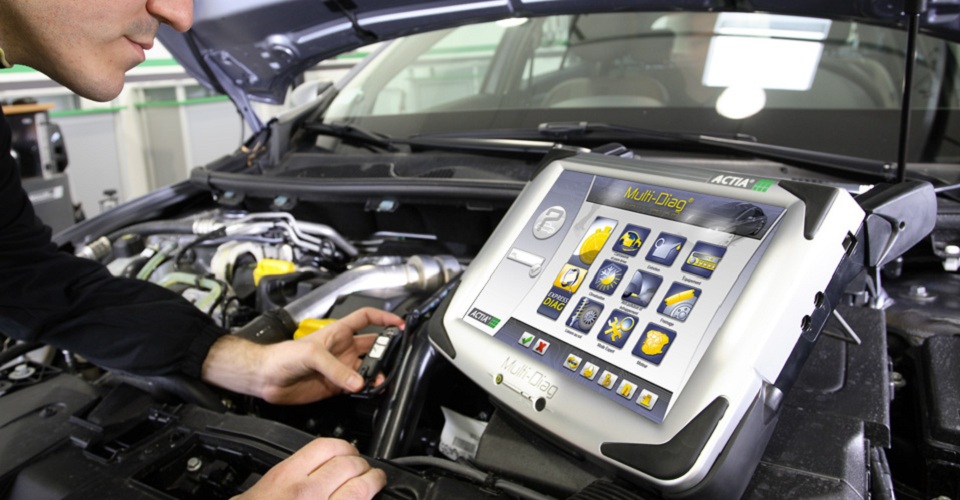 Auto Diagnosis Engine Scanning
Platinum
Engine scanning with high technical equipments and well trained staff is available in Abiramy for reasonable prices.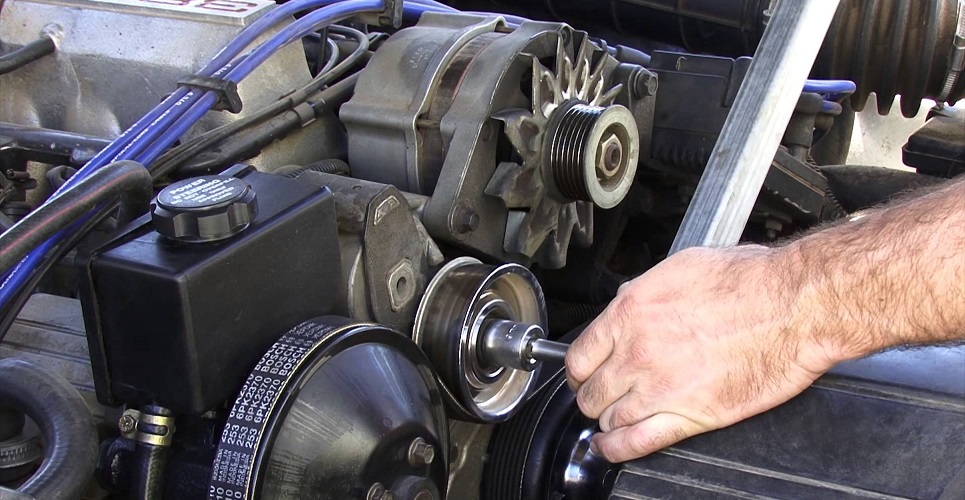 Drive Belt Adjustment
Platinum
Belt adjustment facility is provided in Abiramy for our customers..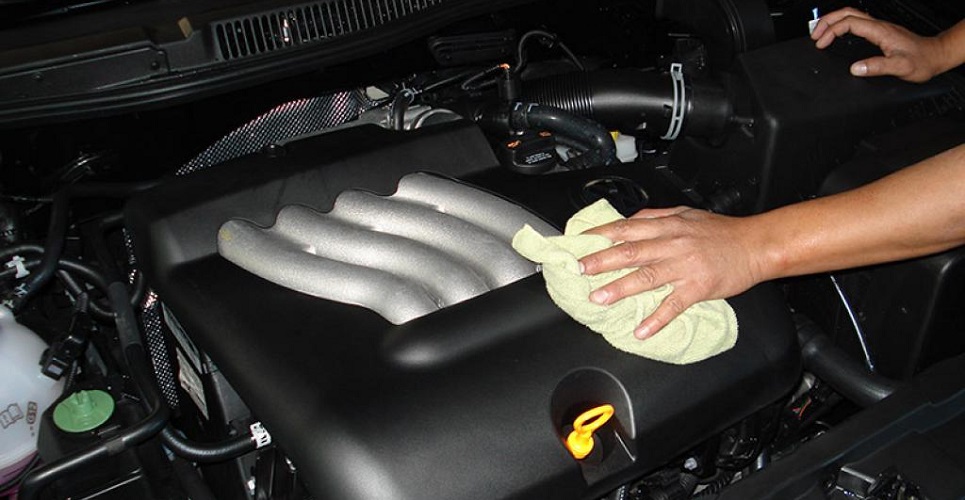 Engine De-greasing
Platinum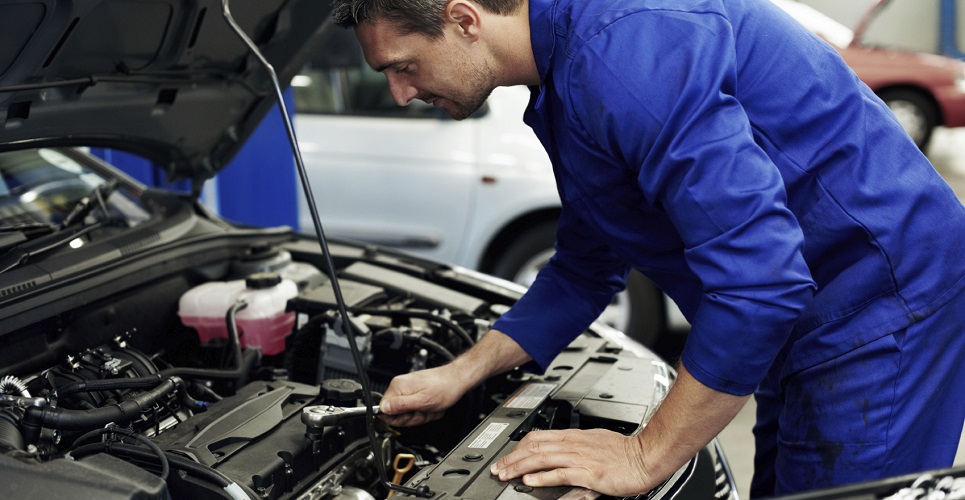 Mechanical Running Repairs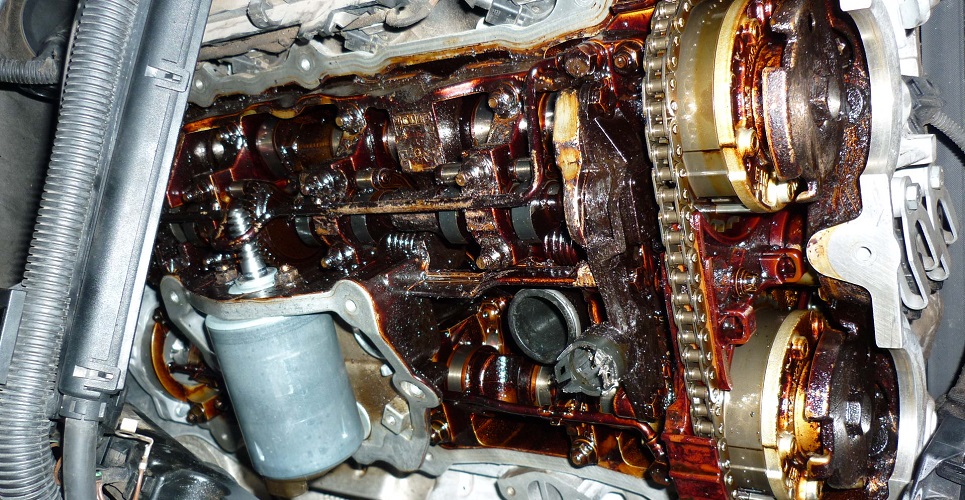 Engine Flush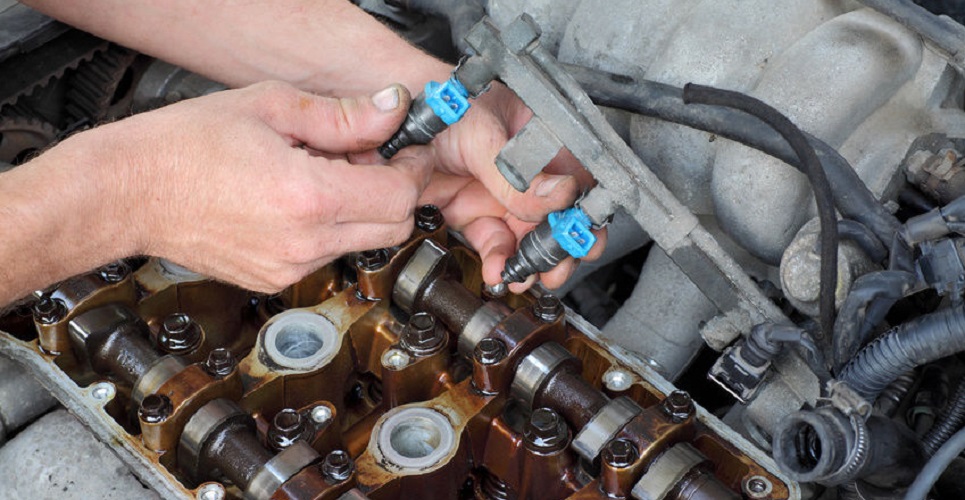 Injector Cleaning
WHY CHOOSE US?
All work to be carried out using only first class quality parts and lubricants
Only undertake work which has your prior authorization
Regularly train our staff so that they know how to take care of your vehicle
Respect the price indicated in our quote
Provide you with a clearly laid-out invoice
Look after your vehicle
Respect agreed deadlines
Inform you and advise you if we find anything wrong with your vehicle
Our most important undertaking is to look after you
CUSTOMER DELIGHT SERVICES
Preventive maintenance alert services

Customer designed system to generate reminders for the next service.

Free pickup and delivery

Within a radius of 10 kilometers from abiramy VTA Car care Center.

Computerize service history

Complete service history maintained in our database and is available at any time.
SOME OF OUR FEATURED BRANDS